Winter / 20 Box –  Handsforfeet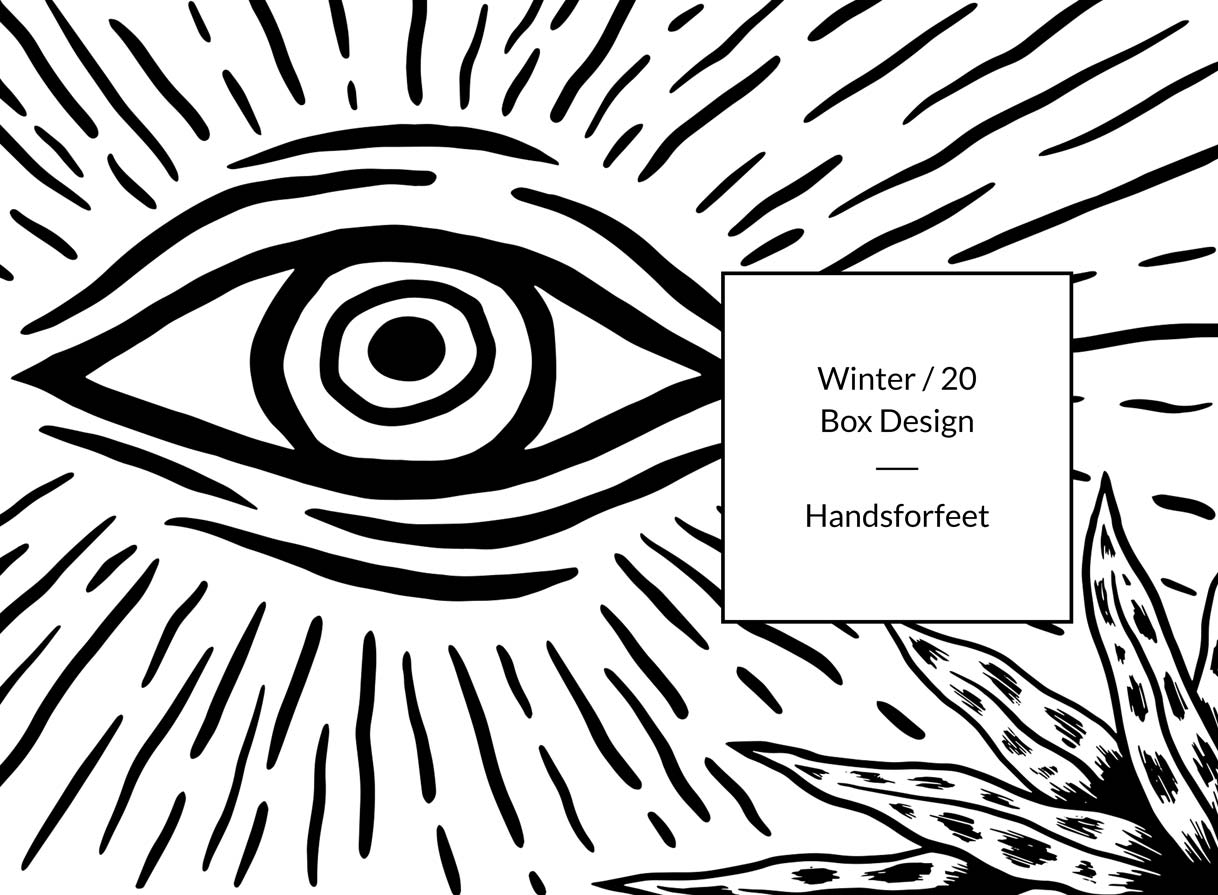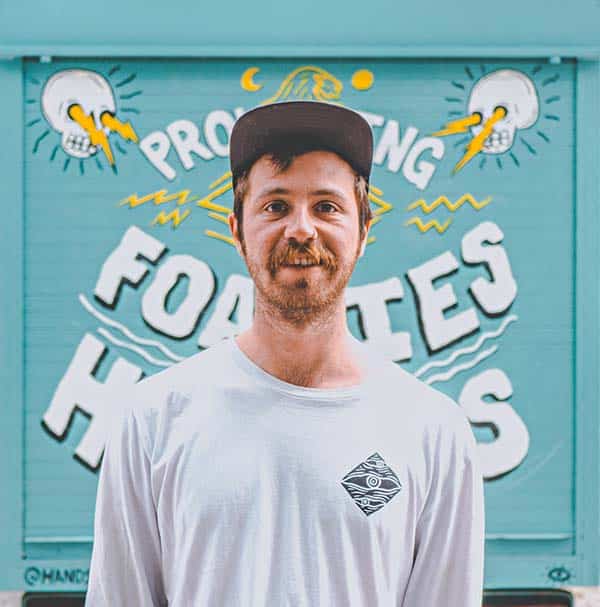 Artist: Alastair Knowles-Lenoir aka Handsforfeet Contact Links: Instagram
Handsforfeet is an illustrator and apprentice sign painter currently based in London. His brilliant drawings can be recognised from festivals and markets up and down the country. As well as on the signs and walls of numerous coffee shops, surf clubs, bars and restaurants, on posters and t shirts.
Be sure to check out his Instagram. It's a haven of raw creation where he does nothing by halves and pulls inspiration from his mates, surfing, the ocean, mountains, life in his van and everything in between.
– We know you are currently based in London but love to travel, where are you answering this interview from?
I am actually answering this from London, but off the back of a short trip to Paris to see some old friends.
– Have you always had a consistent artistic style? How long did it take you to really land on a creative identity?
Oh man that's a tricky one – I feel like it's always changing slightly, but at the beginning I would say it took me a good couple of years to get to a style that came more naturally and was consistent overall… if that makes sense.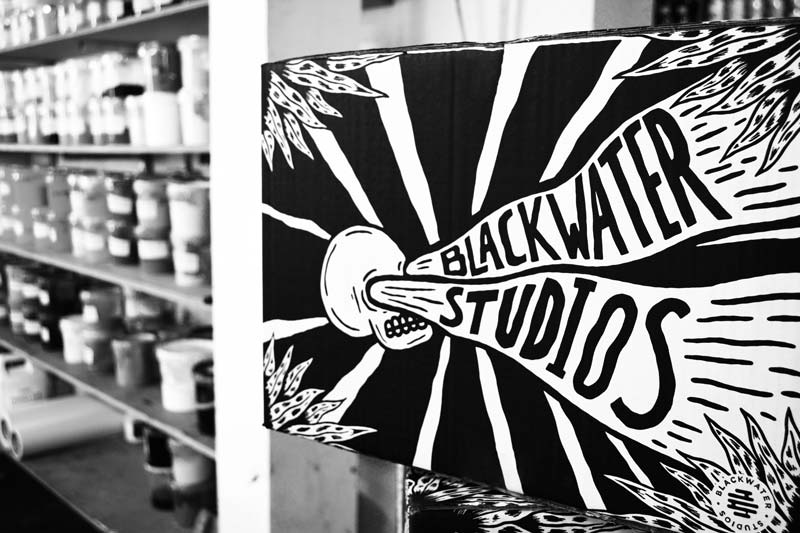 – How often do you make more photorealistic drawings? Is it as much fun?
It's pretty rare to be honest. I find them fun once in a while – but they are a pretty big challenge for me to make things look right proportionally. If I ever try and draw someone's face it always looks horrific.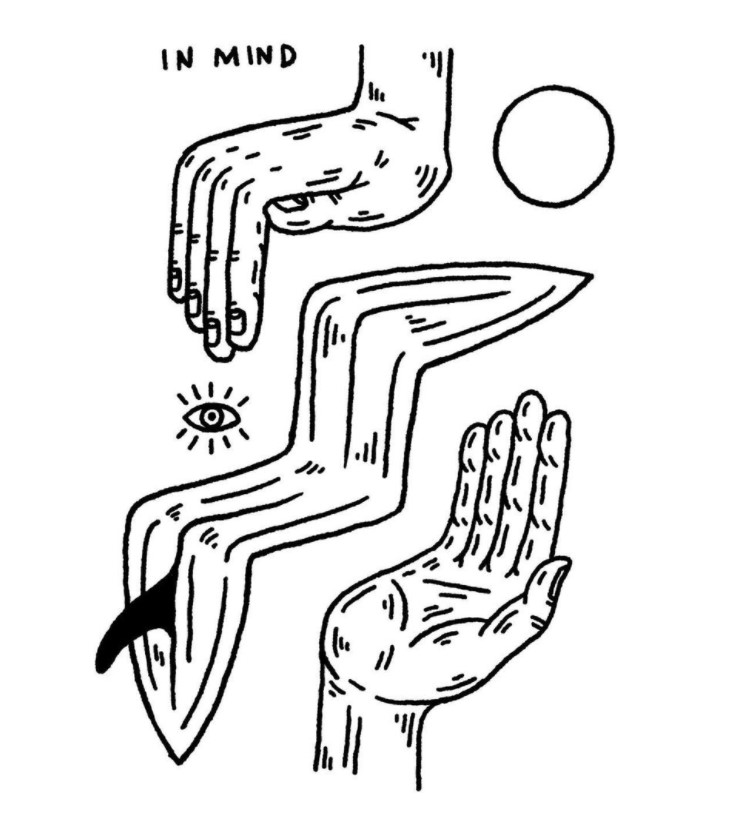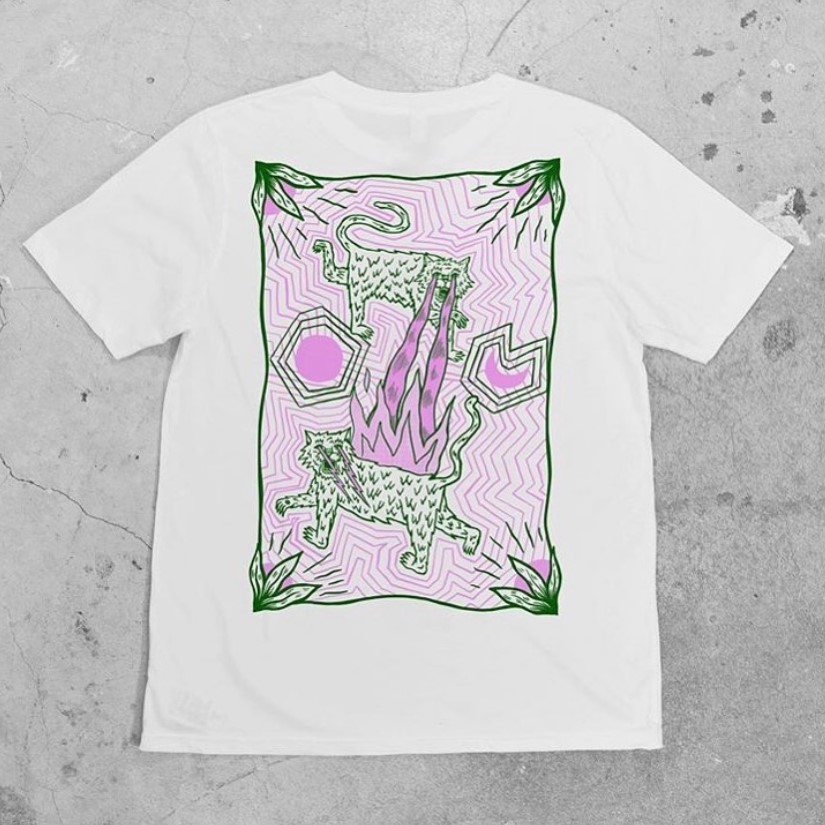 – Your instagram bio says "Make fun stuff or die trying" What project has been the most fun or time in your career have you enjoyed the most so far?
That's another tricky one! I generally enjoy all projects, but I do really love painting big things – which has recently led me to learn to paint signs. I would say that painting the van for South West Surf House down in Hossegor last year was really great. I was treated with amazing hospitality and food and got to surf and paint every day. It was the dream.
– Do you have any other self imposed rules that you live by?
I'm a pretty disorganised person so I am constantly trying to make rules to be more organised. So far they aren't working that well! Otherwise I just try and make sure I am making fun work and try and get some surfing and things in (not so easy up in London!)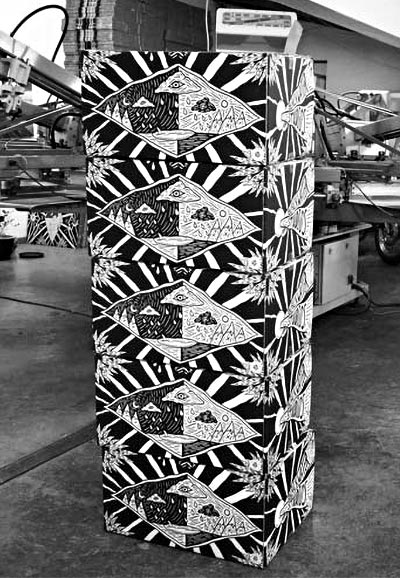 – What do you know now and wish you knew when you first started out?
I wish I knew that it was possible to have a career in a creative industry earlier on, although I always knew I wanted to pursue this, it wasn't very clear that it was possible.
What other illustrators inspire you? Any good friends you've made along the way?
Definitely way too many to name them all but definitely McBess, Chad Eaton and Stewart Easton to name a few but there are also so many amazing artists out there! I've been really lucky to make a lot of great friends along the way and it's really inspiring to see what they are all doing as well. I look forward to seeing them again and making new friends.
Thanks for your time, Alastair!