Screen printing offers both quality, and versatility when decorating t-shirts. Blackwater Studios has many years experience with many types of textile inks, and foils.
Our minimum order for screen printed T-shirts is 25. Our T shirt printing deals are designed to offer the best value screen printed Tshirt in a simplified online ordering format.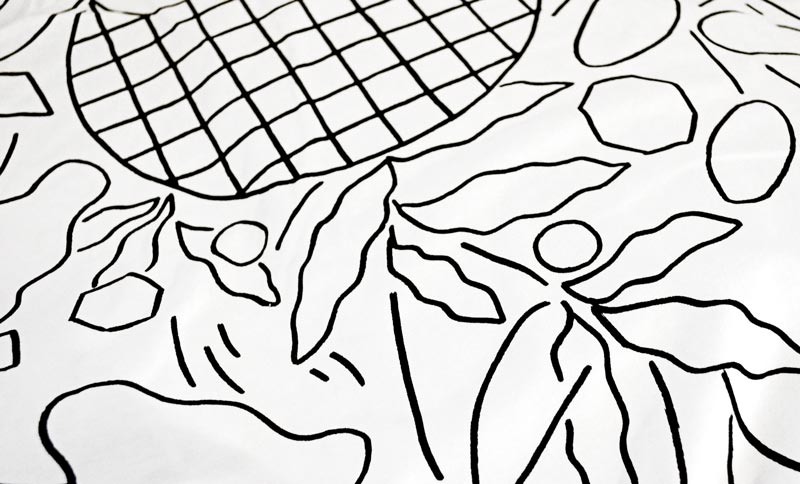 Print Quality: Screen printing is still unrivaled in terms of print quality. Be it spot colours, special effect inks, or photographic reproduction. Screen printing offers wash fast, and consistent T-shirt prints.
Bulk Orders: Screen printing is ideal for large bulk orders, as it becomes progressively cheaper the more T-shirts you are printing. Our minimum order for screen print is 25 items. We have T-shirt printing deals for ease of ordering.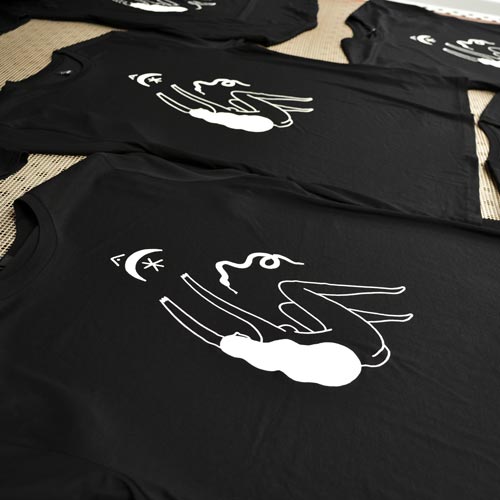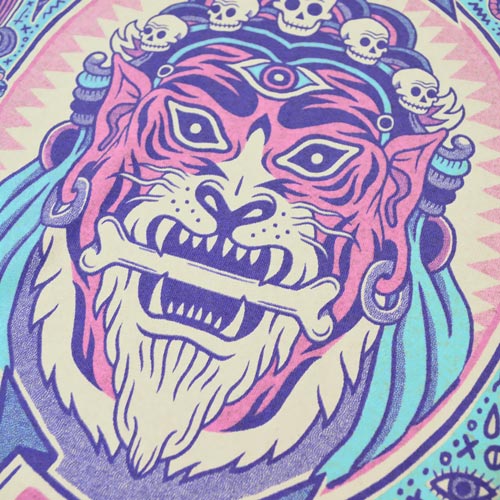 Variety of Finishes: One big limitation of the digital process is there is only one way to apply the ink. There are a variety of special effect inks and finishes available when screen printing, and a variety of ways in which they can be applied.
Enquire
How do I place an order?
The easiest way to place an order is to get a quote via our enquiry form. It's free and we will generally respond within 24 hours.
Alternatively you can email us direct to info@blackwaterstudios.co.uk
Choosing Inks and Screenprint Styles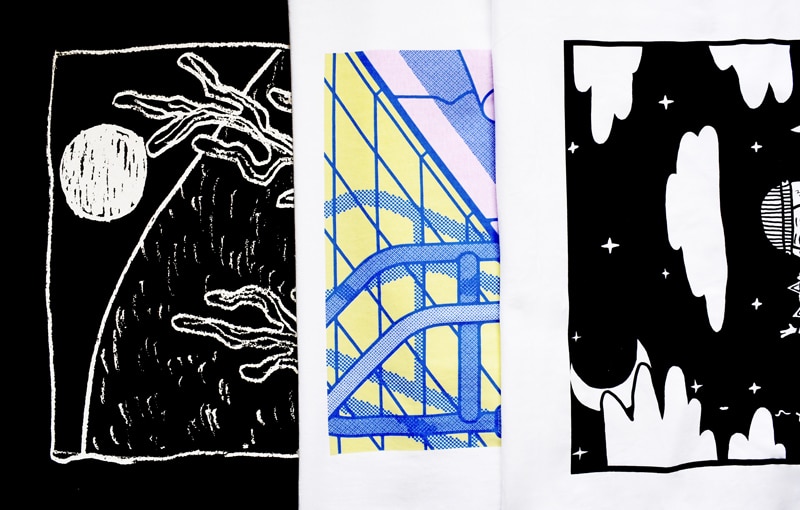 Waterbased Ink
This our first choice when screen printing 100% cotton T-shirts. A very soft hand, and the most environmentally friendly option. These inks are the best choice for full color photographic screenprints. The resulting screen prints have excellent wash fastness.
Unlike Plastisol inks – which sit on top of the shirt – waterbased inks dye the actual shirt fibers, leaving you with a soft print. When printing light inks on dark garments, waterbased inks need to be combined with discharge printing.
Discharge Printing
This is a type of screen printing we specialise in. With discharge printing, the original dye of the shirt is bleached out. This leaves you with the softest print (after wash). Discharge process is used on black and dark coloured garments, in combination with waterbased inks.
Unfortunately there are a few garment colours that this process this won't work on. Below are some common colours that cannot be fully discharged:
Kelly Green
Sapphire
Royal Blue
Purple
If you require non-dischargeable colours, they will be printed using opaque waterbased inks instead. Opaque ink isn't quite as soft as discharge inks, but allows for bright vivid colours on dark shirts that will rival any plastisol print.
Note: Discharge works best on 100% cotton garments. For other fabric compositions, it's a good idea to get in touch with complete details of your requirements so that we can offer guidance.
Very few printers in the UK will match our vibrant wash fast screen prints. Many will claim bright multicolour discharge prints are not possible.
Other Inks / Finish Types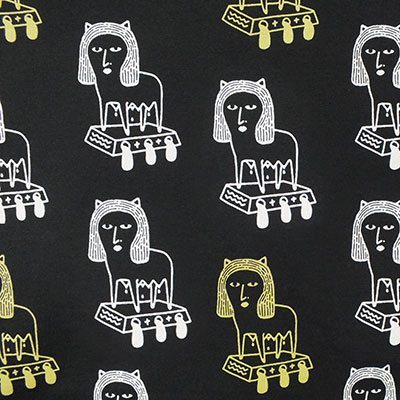 Plastisol
We no longer use these inks, or keep any inventory of them. There are now very good water based alternatives which can achieve the same look and feel as plastic inks. True whites and vivid fluorescent colours across all colourways, can be printed using opaque water based inks.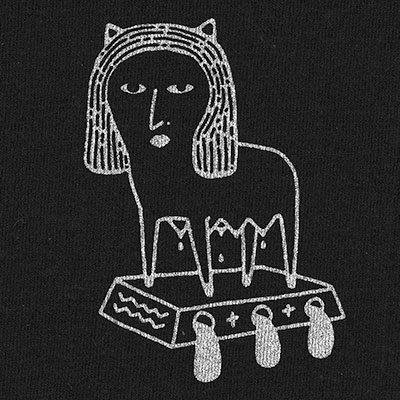 Special Inks
We offer a number of special effect inks for those who want add a little extra flare to their designs. This includes metallic inks and UV / glow in the dark ink. If there is a particular effect you are looking for, get in touch.
What is Underbasing?
In order to keep your printed colours looking bright on dark shirts, we will use an underbase screen with your design. An underbase is generally white which is screenprinted first as a base, then the other colours are printed on top. When we underbase waterbased inks, this underbase will be a discharge print.
Underbases aren't always required, but will be factored into the cost as an additional print colour where needed. Only one underbase is required per design, regardless of the number of colours in that design.