Winter / 18 Box Design | Cat Sims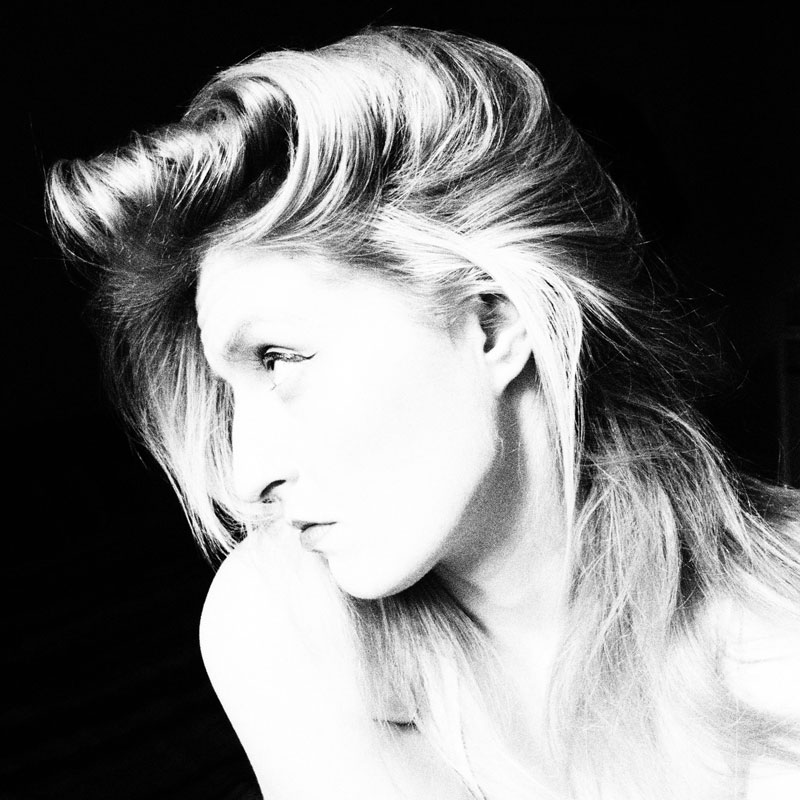 50 Screenprinted T-Shirt Deal – Sent in her screenprinted illustrated box.
Artist: Cat Sims
Cat Sims is an artist based in London. Her work covers a broad range of mediums, from graphic design to comics and printmaking. She has worked as a freelance illustrator for over ten years' her recent clients include: V&A' Barbican, Sisters Uncut and STRIKE! Magazine.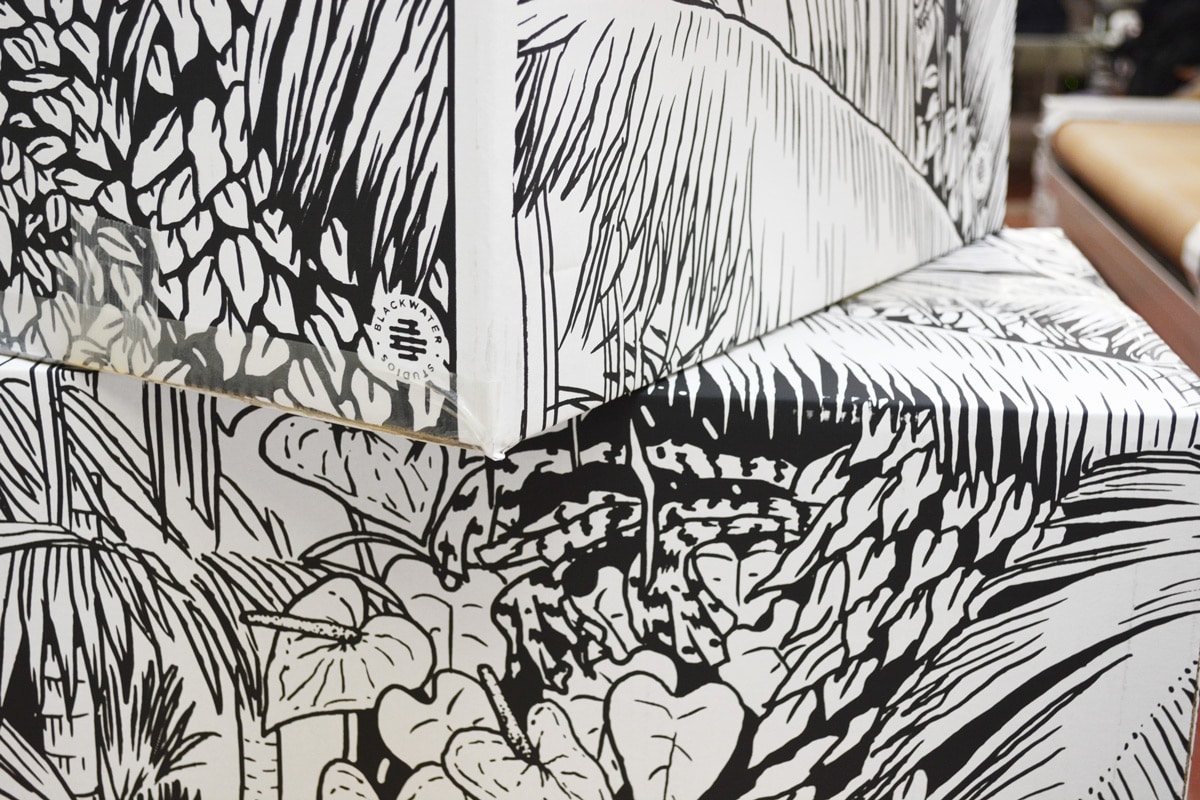 Where did your 'Palms' illustration on the boxes and t shirts come from?
That drawing is a section of Kew palm house. I adore that place and try to visit a few times each year.
You recently launched your prints in your own online store. What are your plans for your store?
The store is going really well so far! And it's really lovely to have a brief dialogue with people who buy my stuff and feel inclined to send messages of support from all over the world. I'm hoping to stock more zines, comics and prints, but only in small batches to see what works.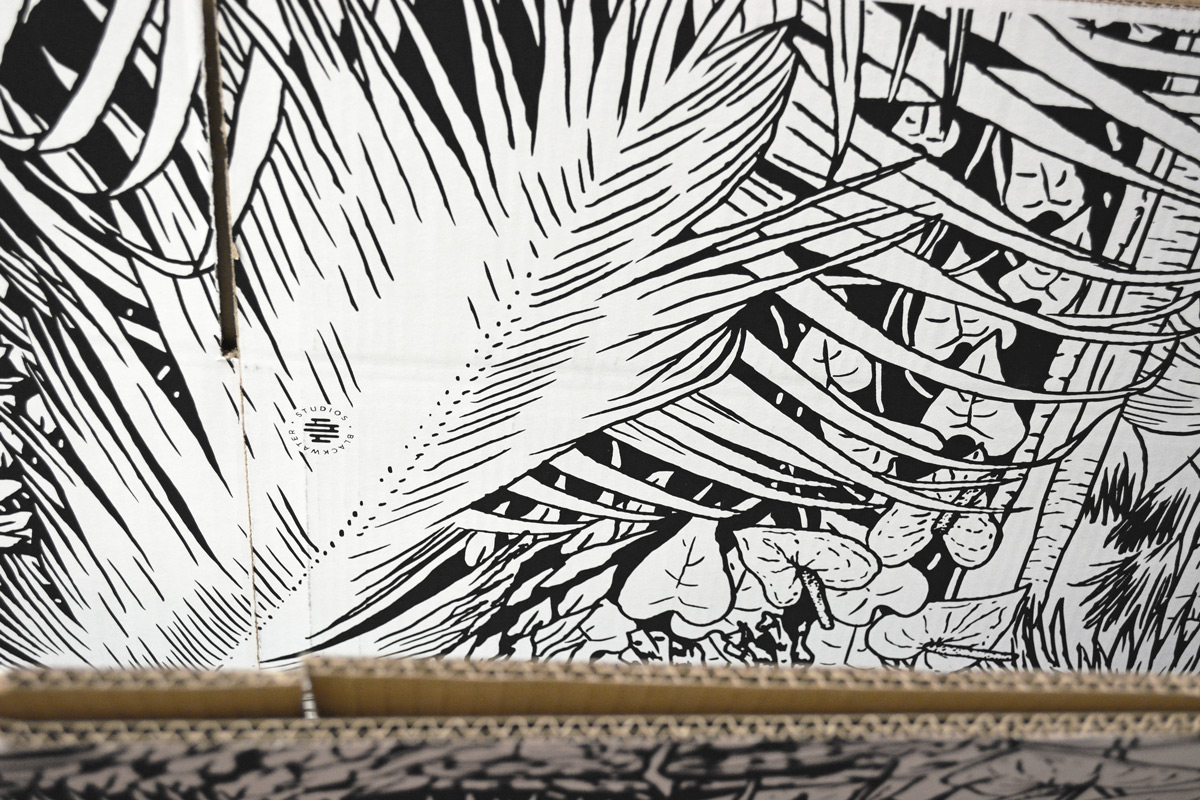 You're working with a new Agent, Illustration Web, how's it going so far?
My relationship with Illustration Ltd. has only really just begun, but they have been extremely positive and supportive of my work, so I'm really looking forward to seeing what opportunities lie ahead. Watch this space!