Spring / 19 Box Design | Donya Todd
50 Screen Printed T-Shirts Offer – Sent in her screen printed illustrated box.
Artist: Donya Todd
Contact Links: Instagram / Website / Shop
Donya Todd is an artist, illustrator and book maker based in Cornwall. We've adored the world's she creates in her art that somehow manages to be simultaneously morbid yet adorable. We've explored this box design for hours, getting lost in a fairy tale and continuously discovering new details. Her whimsical scenes often have a nightmarish feel to them, but always manage to be delightfully charming.
Every panel tells a different story. How much of your stories are planned and how much just happens on the page?
I don't plan too much when it comes to imagery – I just start sketching and eventually, the magic happens!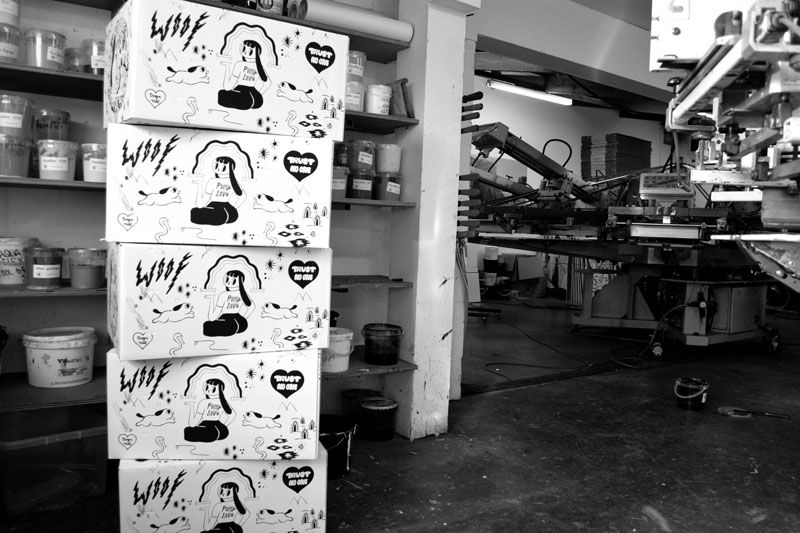 You play a lot with female characters and the female form in your illustrations. What is it about the shapes or even mythology attached women that interests you?
The feminine and strange informs the majority of my work, and mythology is a large well to draw from. My favourite narratives are romantic, magical and sad and I like to create feminine characters to accompany them.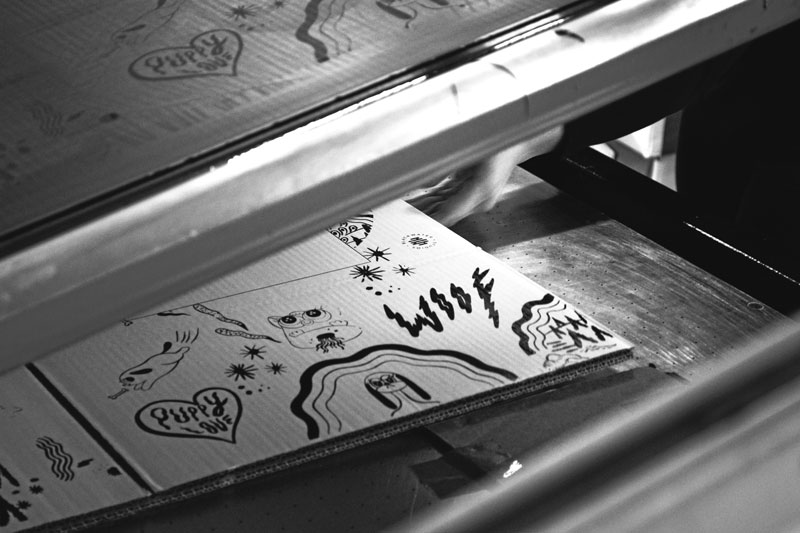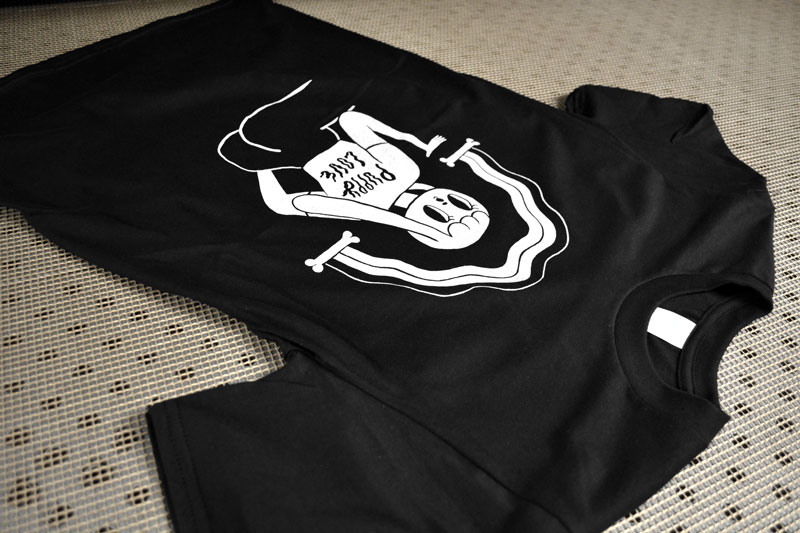 Living in a remote farm in Cornwall, what do you do to recharge your creative batteries? Do you have any rituals?
If I'm under the weather I will watch movies all day long under a blanket with my cat. Weird musicals: Rocky horror, Corpse bride, Little shop of horrors. Alternatively I love escaping to St Ives with my other half. We can go to the Tate and the Rum & Crab shack – my favourite bar.
You're an associate lecturer at The University of Plymouth after recently graduating with a First Class Masters Degree in Authorial Illustrations from Falmouth Univerisity, Congratulations by the way! Some of the most inspirational people in my life have been lecturers. How important was this training to becoming a professional artist?
I don't work as a lecturer full time, I'm invited in during term-time for lectures, extra tutorials and help with the assessments. I love meeting students and seeing projects progressing – and i think it's useful for students to meet working illustrators making weird stuff.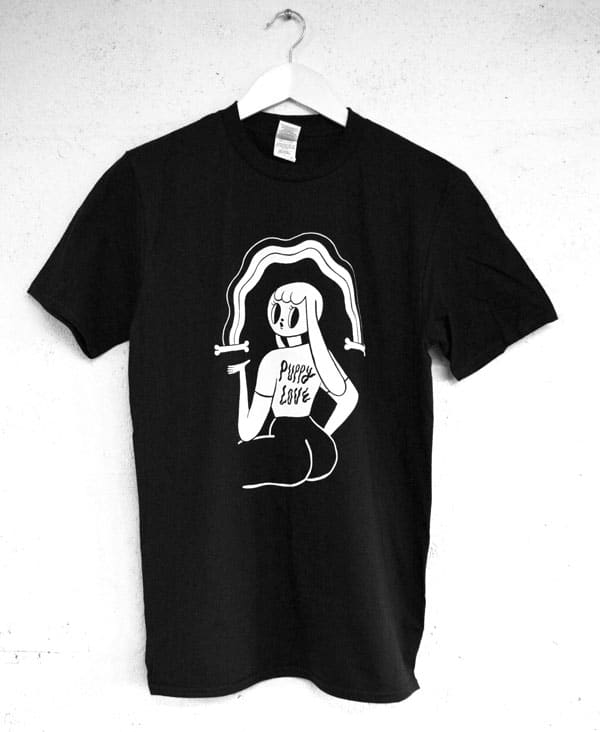 For any aspiring new creators reading this interview. What advice do you wish someone had given you when you were first starting out?
Advice? It's all well and good making work but if you don't show anyone you don't get anywhere. Don't take rejection personally – they're looking for something specific. It takes a really, really, really long time to get good – and you can only get better and better with time. Keep it weird.
You've done a fair share of interviews. What's the one question you've never been asked, but always wanted to answer?
I'm a big reader, no-one ever asks me what my favourite books are that I'd like to adapt into an illustrated book or comic. The answer is Wuthering Heights. One day I hope to.