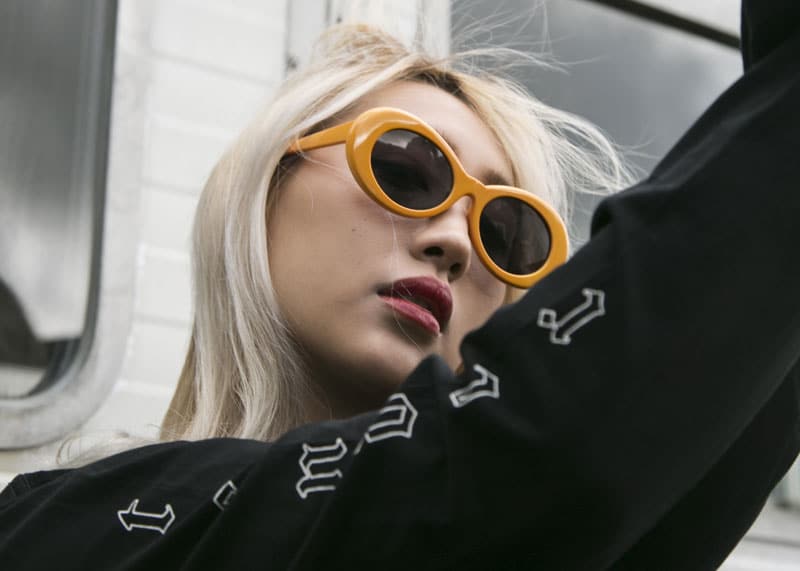 Artist Collaboration store
To launch our new collection, we have collaborated with Becky Harris to assist us in our shoot with our new collection. Circa 1973 Winnebago style Shoot.
New artists and new designs by Maddy Young, Carla McRae, Michael C. Hsiung & Ivo Matic

Read their Interviews here


Collaboration store designs are available here.