Engin Oztekin
Artist Summary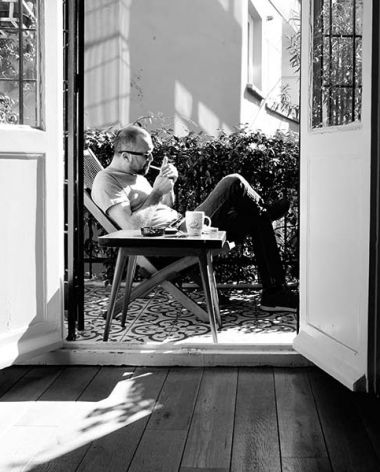 Engin Oztekin worked for around 15 years as an art director in many independent and network ad agencies in Istanbul, Turkey.
He enjoys creating illustrations for ads, magazines and books, and moved to New York in 2013 to continue his freelance illustration work.
Engin has won over 20 awards in the field of graphic design and advertising.
Email:
---
---